Emergency Dental Care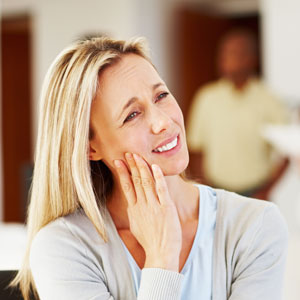 Life can get busy and going to the dentist regularly can sometimes slip our minds. Sometimes we ignore slight pains or small chips because there is just too much going on. We understand the need for emergency dental care and we try our best to see you as soon as we can. Call us as soon as you can and we will try to see you as soon as possible.
Tooth ache and Abscess/swelling
If a tooth ache is left untreated, it can manifest into a small swelling around the gum area of your teeth, which if left can manifest into a bigger facial swelling. Sometimes there is less pain involved and it may not seem as urgent to begin with but if this swelling is allowed to get bigger, it can be life threatening. Now we are not trying to scare you but if you have a tooth ache, call us as soon as you feel it. The earlier we treat it the better the outcome for you. If you notice a swelling, it is urgent and we will fit you in on the same day.
Accident or fall
It is fairly common, especially in children, to have some sort of minor fall or accident involving the areas around your mouth and your teeth. As adults these minor falls are less common but do occur. It is vital that a dentist is seen as soon as possible after these minor accidents. Sometimes damage that is not visible or apparently not very serious can manifest into something bigger. Our dentists are ACC registered and knowledgeable in this area so that the best outcome can be achieved for either you or your child.
If an accident has injured more than just the teeth or mouth then please visit your GP or an accident and emergency medical centre first as you may need other treatment.
Broken filling/ cracked tooth
Just had something to eat and felt a filling come loose? Trying to balance your eating so that food doesn't get stuck in the hole that's just been created? Best to call us as soon as you find out, before this crack/hole gets bigger. We will try to see you as soon as we can.
Are you looking for a new dentist in Howick? Contact A+ Dentists today. New patients are always welcome. Be sure to ask about our same day and Saturday appointments.
---
A+ Dentists in Howick | (09) 5347916